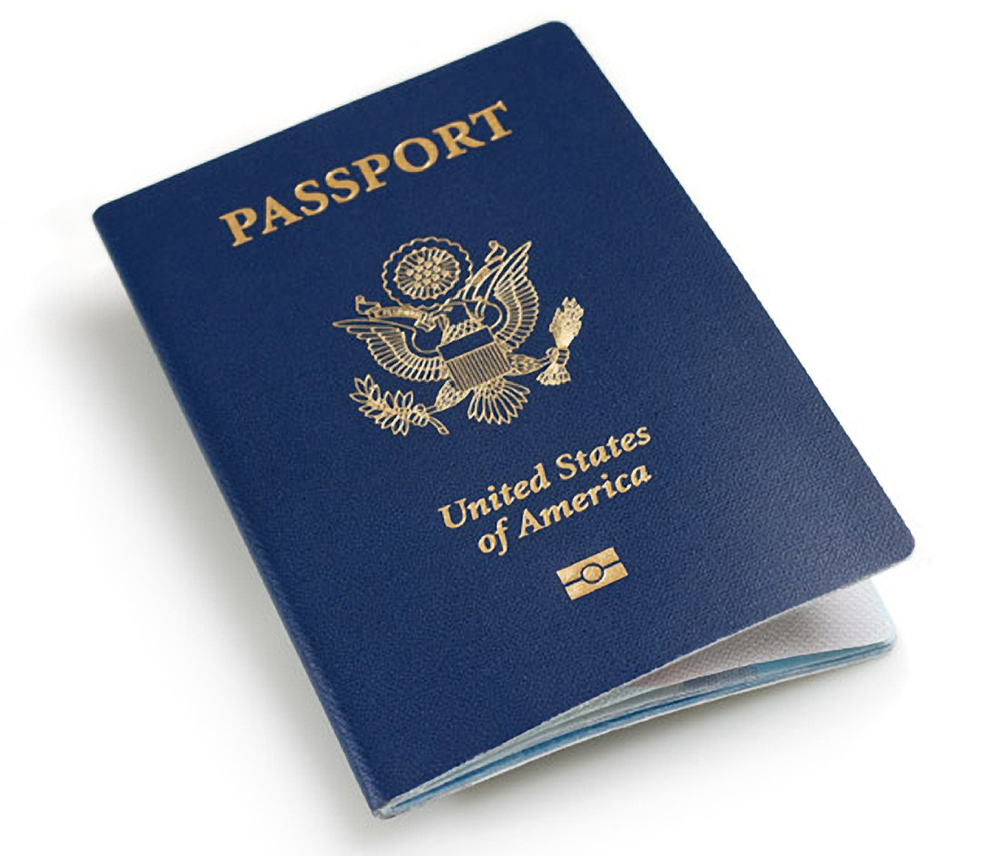 Passports are required for ALL U.S. citizens traveling to Jamaica - this includes children.
APPLYING FOR A NEW PASSPORT
If you don't currently have a Passport, you will need to apply for one.
The estimated processing times are as follows so plan accordingly:
Routine - 6 to 8 weeks
Expedited - 2 to 3 weeks
For more information on applying for a new Passport, click here
RENEWING A PASSPORT

If you currently have a Passport, it must be valid for the duration of your trip to Jamaica.
Therefore if your Passport will expire on or before July 15, 2018, you will need to renew your Passport before you travel to Jamaica.
For information on renewing your Passport, click here